Revocation of auditors
Revocation of auditors.
The auditors may be revoked by mutual agreement or they may resign through just cause. Otherwise, a court sentence is always required.
The General Meeting may not revoke the auditors before the end of the period for which they were appointed, unless there is just cause.
ADADE JOURNAL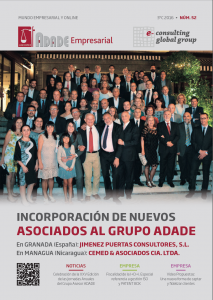 OTHER SERVICES