Voluntary auditing
This can be defined as auditing is not compelled by law.
There are several kinds:
Audits of accounts that arise because of a contractual obligation with third parties.
Audits of accounts without legal obligation, agreed upon by the Company.
Voluntary audits are governed by the same criteria as the audit of accounts; the differences are that one is mandatory and the other not, and in the appointment of auditors.
ADADE JOURNAL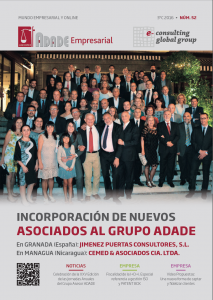 OTHER SERVICES